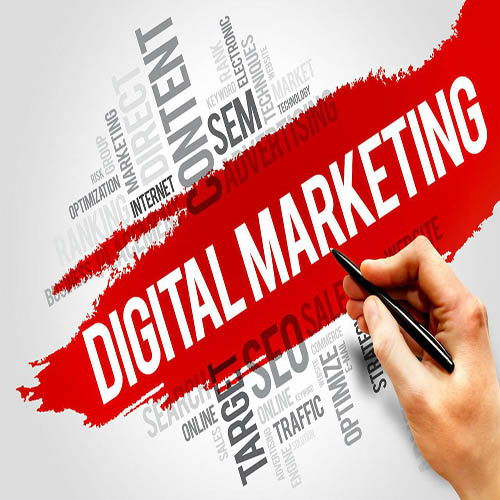 16-Feb-2022
How To Find The Best Digital Marketing Agency In Jaipur
If you're considering hiring a digital marketing firm for the first time. Maybe you've been burnt by a black hat SEO firm and have sworn to be more picky with your next marketing partner. Whatever the situation may be, you already know that when it comes to choosing the best digital marketing company, you must conduct thorough research and ask all the relevant questions.
Are you unsure if your present set of questions are enough to choose the digital marketing firm for you? That is something we can assist you with. Before choosing a top digital marketing agency, we've compiled a list of things to ask. Many of these are questions that our clients have asked us—or questions that we wish were addressed more frequently!
Will they improve your SEO Rankings?
Choose organizations that employ white hat SEO approaches to boost your page's ranking for specific keywords.
What is their process of earning high quality links?
Does the firm have a relevant database and links with top bloggers in your niche in order to be considered the best SEO company
Do they follow Google Webmaster guidelines?
To help Google locate, index, and rank your site, your agency should always follow Webmaster Guidelines.
Do they ever help a site recover a penalty?
Although Socialkit has never had a customer fined, we can certainly provide you solutions to prevent a site from being penalized.
How long will it take to rank?
Well, this is debatable because only efficient SEO strategies could deliver results in three to six months.
How do they optimize content for search engines?
Examine how closely they collaborate with their staff to ensure that their content is keyword-optimized. Also, find out how much internal and external content they will develop for you each month, as well as how and where they will be released. Socialkit is the finest SEO Marketing Company in Jaipur because we go beyond vanity metrics to see how content aids conversion.
Do they offer a PPC Platform?
While Google is the most popular search engine, find out whether the Best Digital Marketing Agency you're considering uses Bing Ads and what techniques they employ to improve the sponsored campaign.