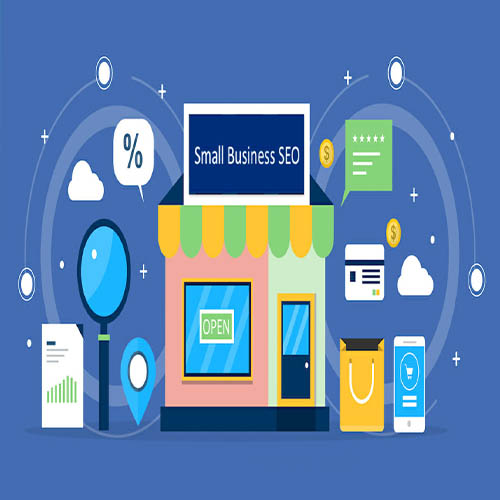 16-Feb-2022
How Seo Can Help Small Businesses?
It has long been considered that small websites cannot compete with large websites in the search engine results pages (SERPS). But, believe it or not, there are advantages to having a tiny website that may make a huge difference in SEO.
If you're a small company owner, and you're worried about winning the SEO race — are you scared? Look at this blog, where I'll explain how small companies and websites may capitalize on a large client base. Socialkit, India's best SEO service provider, has developed several such tactics to help you improve your website and increase its exposure.
Small and Big websites both offer their own advantages in getting results in search engines.
Advantages of Big Websites in SEO
High Domain Authority
Quantity backlinks
Brand value
Financial resources
Advantages of small websites in SEO:
In comparison to a huge website, it is always a remarkable task to be completed in a short period of time with a small team.
Simply concentrating on SEO, where all of your opportunity are, will assist you in growing your company and getting traffic.
You don't need to monetize at a quicker rate; instead, focus on growing your brand's appeal in a very specialized niche to get to know your customers.
What are the different ways of competing?
Long-tail keywords are the most detailed type of term in SEO, that allows smaller websites with fewer options to target these long keywords and improve ranks.
Small companies have the authority to affiliate with a reputable brand in order to increase their traffic and rating.
The content focuses on utilizing SEO to help small companies target content that is more difficult to monetise and create.
These are the things that should be taken care by you, or if that is not possible for you, then hire a digital marketing company with extensive expertise in handling all aspects of internet marketing for a wide range of clients in various sectors.

So, if you have a small website or business, no need to worry. With Socialkit, you can create a successful SEO plan and compete in this SEO race for the greatest exposure and ranking.